Details

Category: Book Corner
Last Updated: Sunday, 01 March 2020 17:02
Written by Christa EKER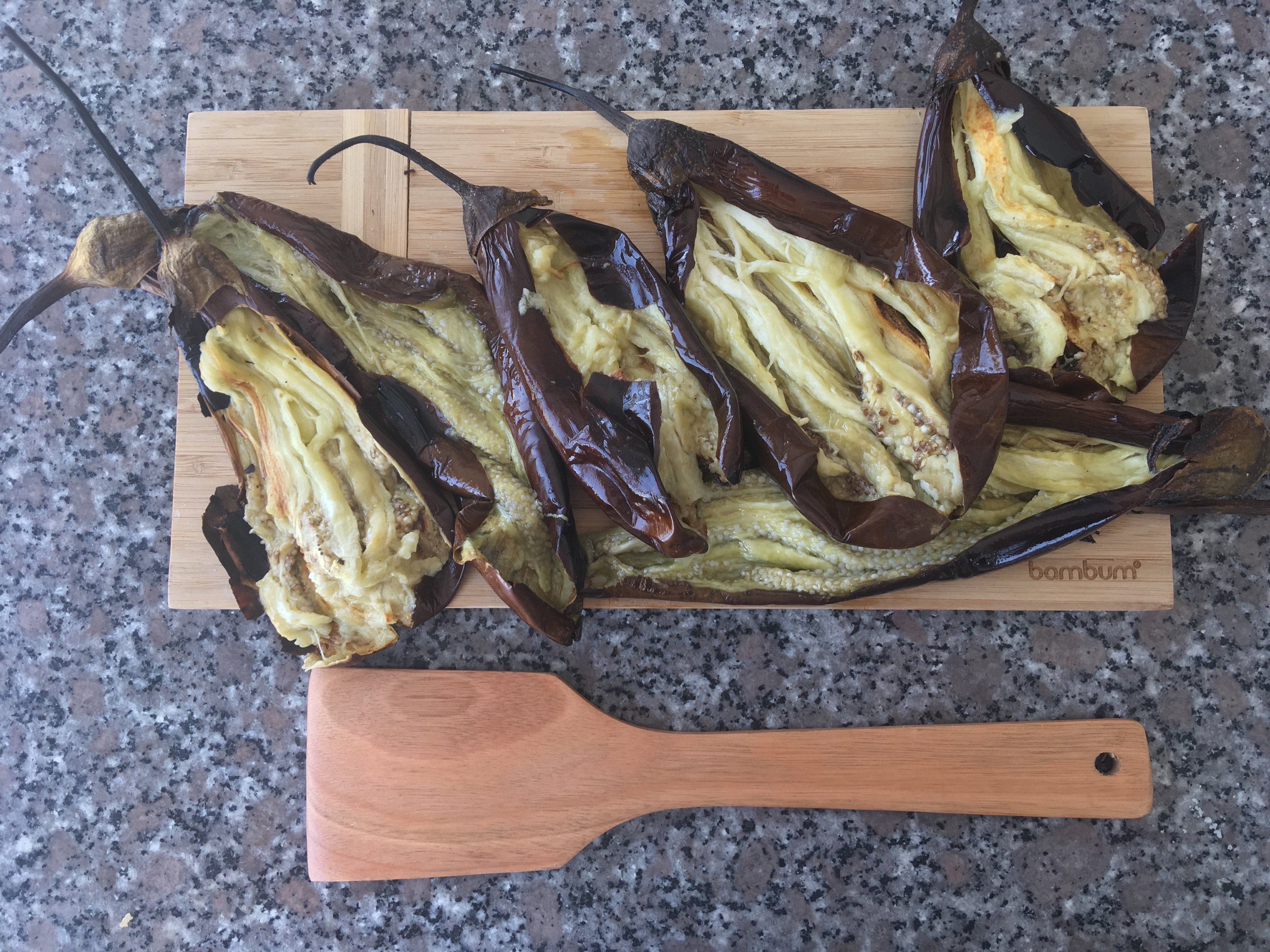 A classic dish that's been adapted over time but what about the original? Is it possible to recreate the taste the Impreial court may have had then lead to this fantastic dish of meat on a bed of aubergine getting it right to be titled - The Sultans delight? I look at a very old cookbook to go back to the recipes roots.
Write comment (0 Comments)