Whether you're looking for an excuse to spend time with friends, connect to your heritage or to immerse yourself in a new culture discovering dishes and recipes can bind.
I've always known it even if I was never mindful enough of it, but I think the fact I now sit down to describe a dish post eating has highlighted to me the connections, culture and history surrounding even the most simple of dishes. 
Good food tastes good whether you eat alone or with friends but something happens when we share and at a time where we've all become separated; work commitment, time constraints, forced quarantines, online sharing of the foods we eat has become so much more important.
Quick snaps of indulgent treats, achievements of first tries, accomplishments of finally mastering that one thing that you just couldn't perfect but finally found the time to do. We want to record it, share it, encourage others to achieve the same.
I love having this blog for so many of these reasons.
I love to cook, I love to share and I love to create. 
I'm not artistic in the sense of drawing or painting, I tried knitting for a while and discovered I definitely do not have the patience for that one!!! I do like to sew occasionally but I'm very much a beginner and I don't spend the time nurturing the skills required to improve. 
But eating, cooking, devouring tidbits of history and culture. I've always got time for that!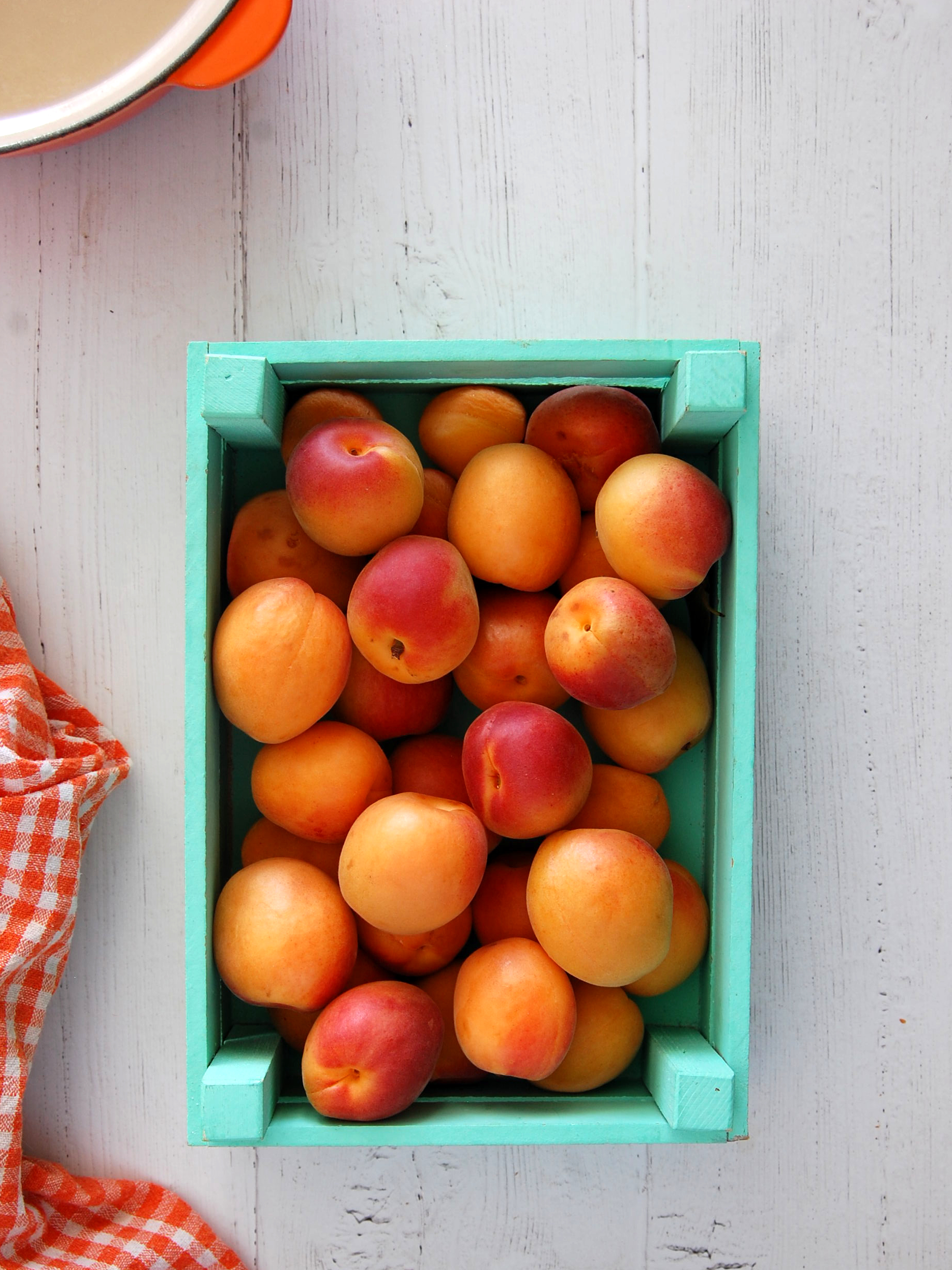 I love to take something raw, be it an ingredient, a recipe, a story or the idea of a dish and turn it into a finished product. 
When it comes to the blog I enjoy building pictures that represent the stages or ingredients of the dish, putting together the words to represent the meaning or background to dishes and when it comes to the recipes it means finding that all-important balance between the flavours and the textures.
Recently I've started to revamp a few of my older recipes by adding in better pictures and taking the time to try to write the recipes a little better. I definitely didn't value the importance of clear instructions and description at the beginning. It means that I'm a lot slower to get the dishes uploaded, taking time to test out recipes and thinking about the processes involved, I hope it's worth it. I'm sure the photography side is - and just for giggles here's the comparison of my first photo versus my most recent versions. Hope it makes you smile.